Released
10th March 2012
10 years ago
Runtime
1 hour 33 minutes
Finishes at 1:20pm
Budget
$7,500,000 ($8,656,500 today)
Revenue $10,109,659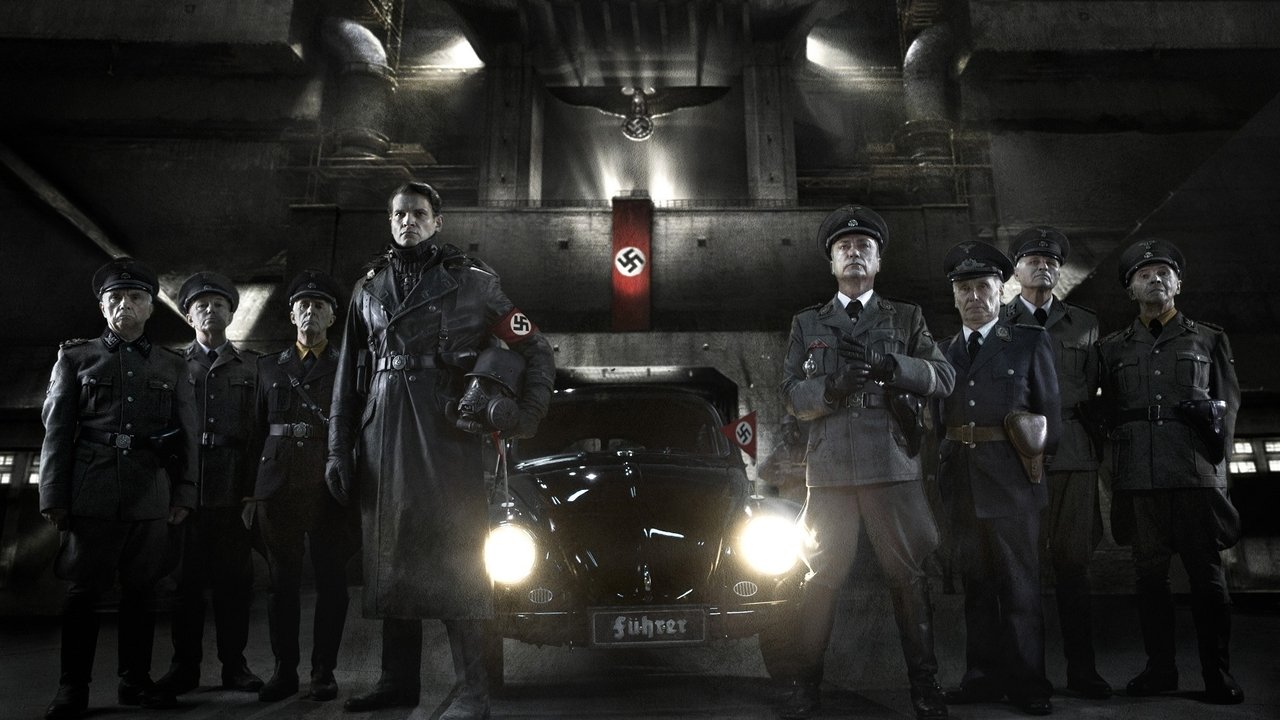 Directed by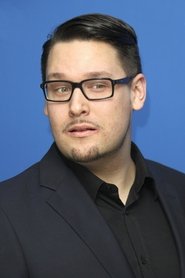 Written by
Michael Kalesniko, Timo Vuorensola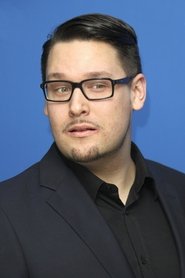 You might also like...
We use the Amazon Associates Program to provide you these search results, and as a result we sometimes receive a commission if purchases are made via these links - at no additional cost to you.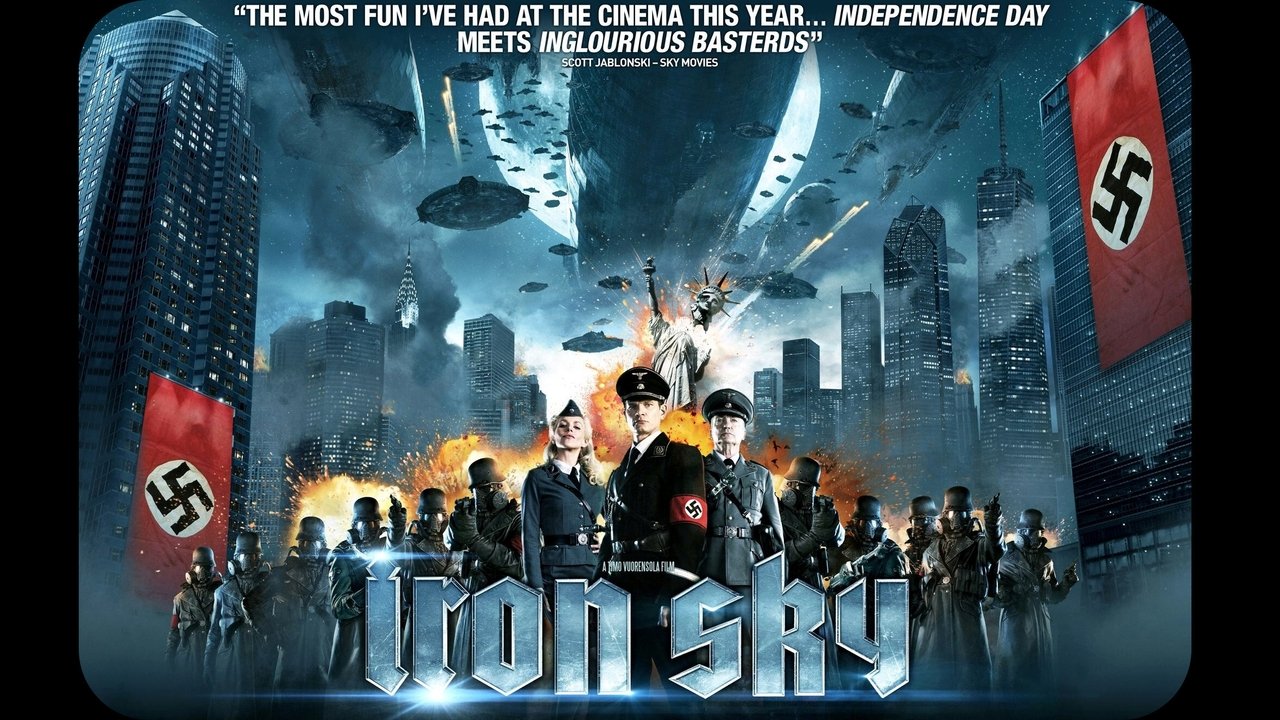 Movie data last updated 6 hours ago on 30th June 2022 at 5:10am (BST). Ratings last updated 5 months ago on 17th January 2022 at 3:30pm (GMT). All film data including images and actor information is provided by the TMDb API, but is not endorsed or certified by TMDb. Film ratings provided by OMDb. IMDb, IMDb.COM, and the IMDb logo are trademarks of IMDb.com, Inc. or its affiliates. All product names, logos, trademarks and brands are property of their respective owners. All company, product and service names used in this website are for identification purposes only. Use of these names, logos, and brands does not imply endorsement.